WELCOME TO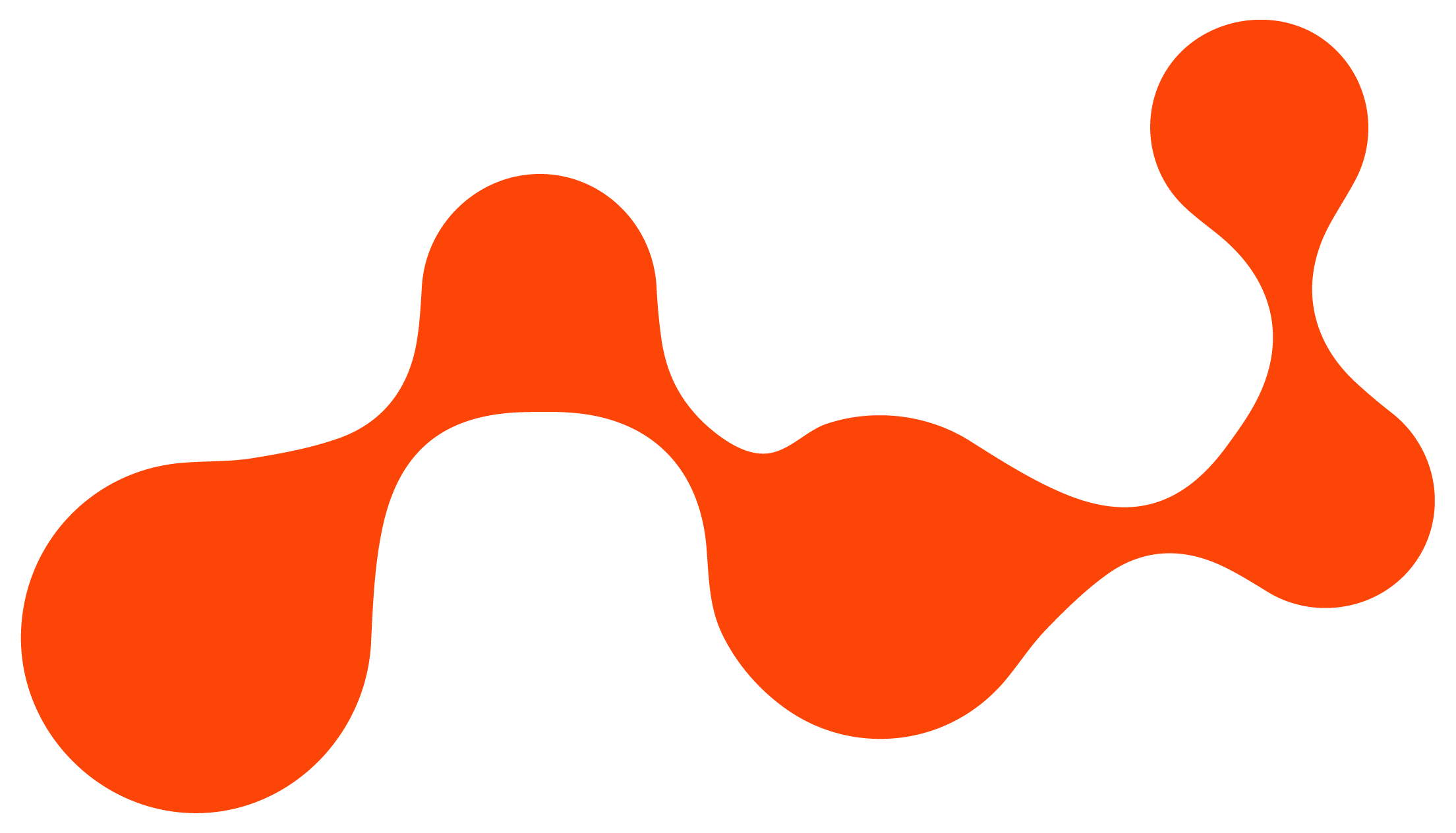 ZEN FZE is a distributor of a wide range of specialty chemicals and industrial chemicals throughout the Middle East and Africa. The company was established as a start-up in 2009 and has been growing ever since. At Zen FZE we are backed by only the best, global chemical manufacturers and we pride ourselves on prompt service and timely delivery. Our quality customer service and ethical operations is why we are YOUR TRUE CHEMICAL PARTNER.
MORE ABOUT ZEN FZE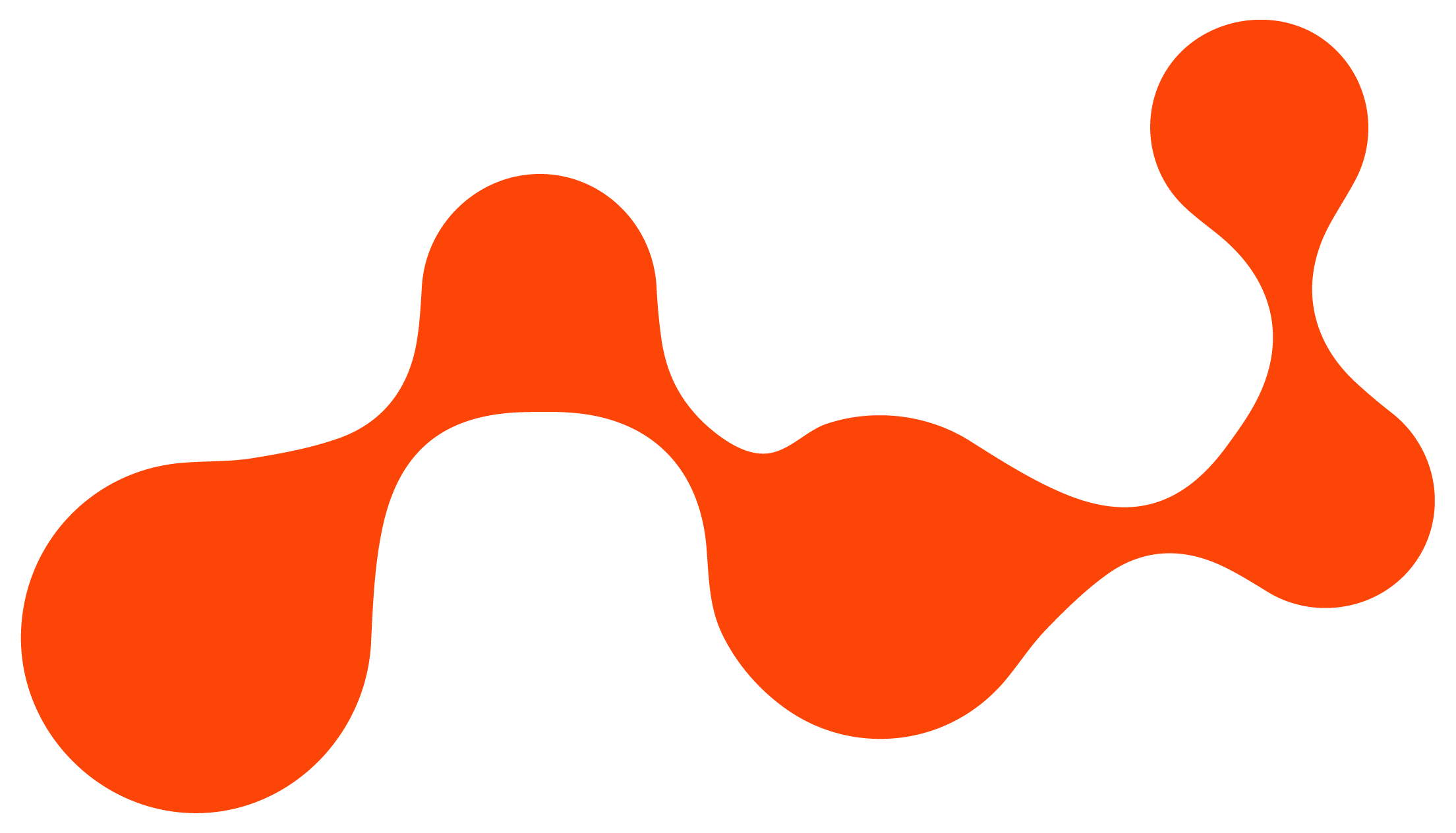 Zen FZE - since 2009
From humble beginnings in 2009, Zen FZE has grown from a start-up to become one of the most established distributors of speciality and industrial chemicals across the Gulf and Africa.
We ethically source and deliver high-quality products in 15 countries, ensuring client satisfaction, through consistent service and delivery.
Zen FZE operates an agile business model that allows us to respond quickly to changes in the market, while not compromising customer service and delivery. In addition, the company is on an upward growth trajectory, supplying chemicals to a growing number of countries across the Middle East and Africa (MEA).
Our Core Values
ZEN FZE is committed to efficiently delivering chemicals from world class suppliers and manufacturers throughout our distribution process. We believe that meeting and exceeding our customers' expectations is made possible by our staff. Our staff are our greatest asset and we aim to grow and develop our staff, so that they can grow as our business grows.
Our products
We supply a wide variety of both speciality and commodity chemicals to our customers across the Gulf, Africa and other regions.
Speciality Chemicals:
We are a registered agent with world-class speciality chemical suppliers and manufacturers which means that you never need to doubt the quality or longevity/shelf life of the chemicals that we sell.
Speciality biocides
Dispensing and mixing solutions
Corrosion inhibitors
Zinc phosphate
Pigment, dispersion and colorant chemicals
Aluminium paste
Aluminium Nitride
Aluminium based special effect pigments
White, hydrophobic, flexible and soft talc
Foam control additives
Surface control additives
Dispersion control additives
DELTA-S 5225, a multi-functional additive
MORDRY 410 or 420, efficient replacements for cobalt drier
Powder coatings and resins
Titanium dioxide (TiO2)
We source our speciality products from high quality, global suppliers.
OUR SUPPLIERS
Commodity Chemicals:
Commodity chemicals can be sourced from many distributors, but our customers have peace of mind knowing that what they intend on buying is exactly what they get. We uphold the highest ethical standards and quality controls in our distribution process, ensuring that our products are not tampered with and have not expired.
FULL LIST OF CHEMICALS
Zen FZE serves the following industries: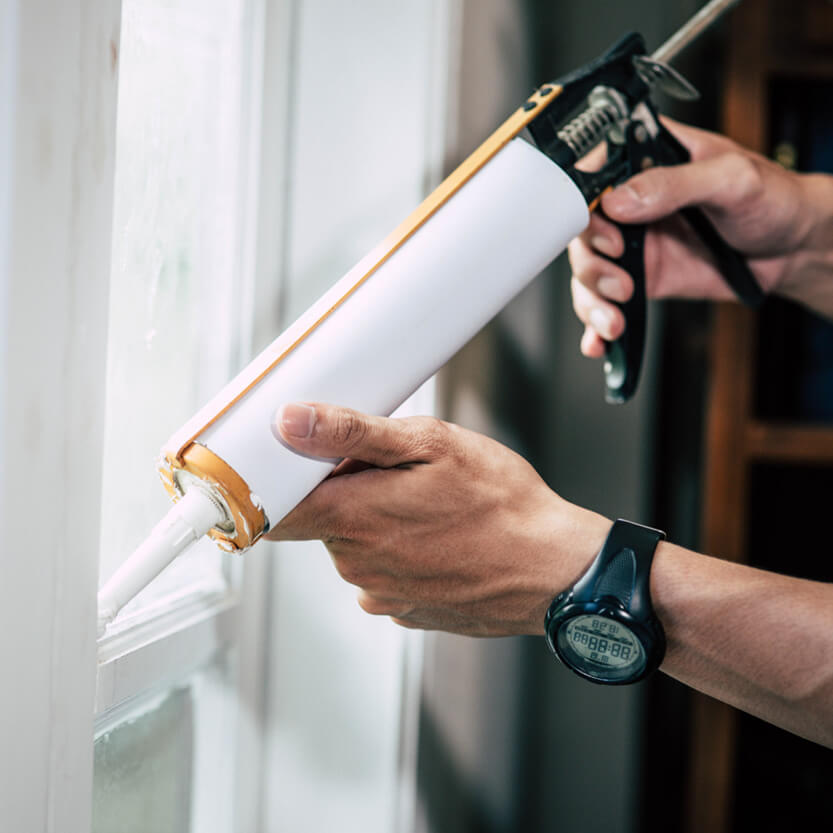 Adhesives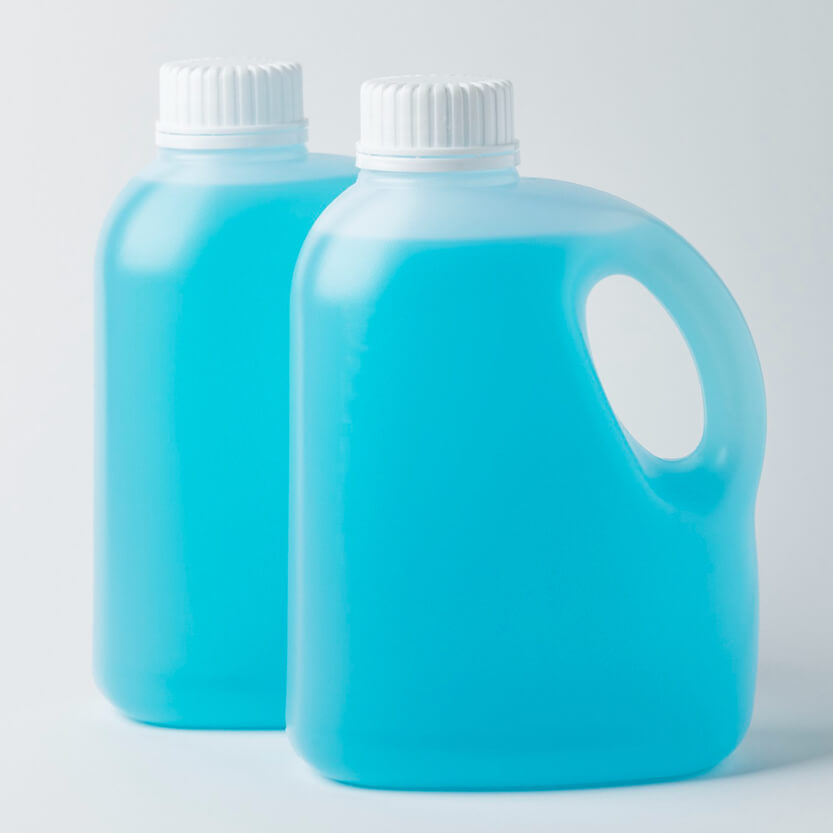 Soap and Detergent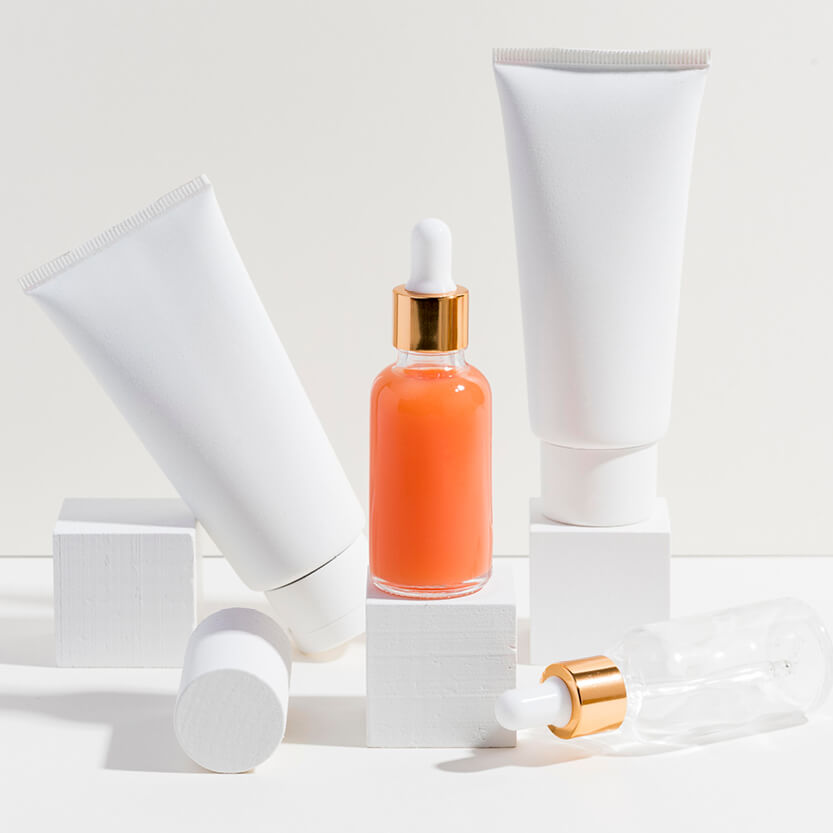 Cosmetics and Perfumery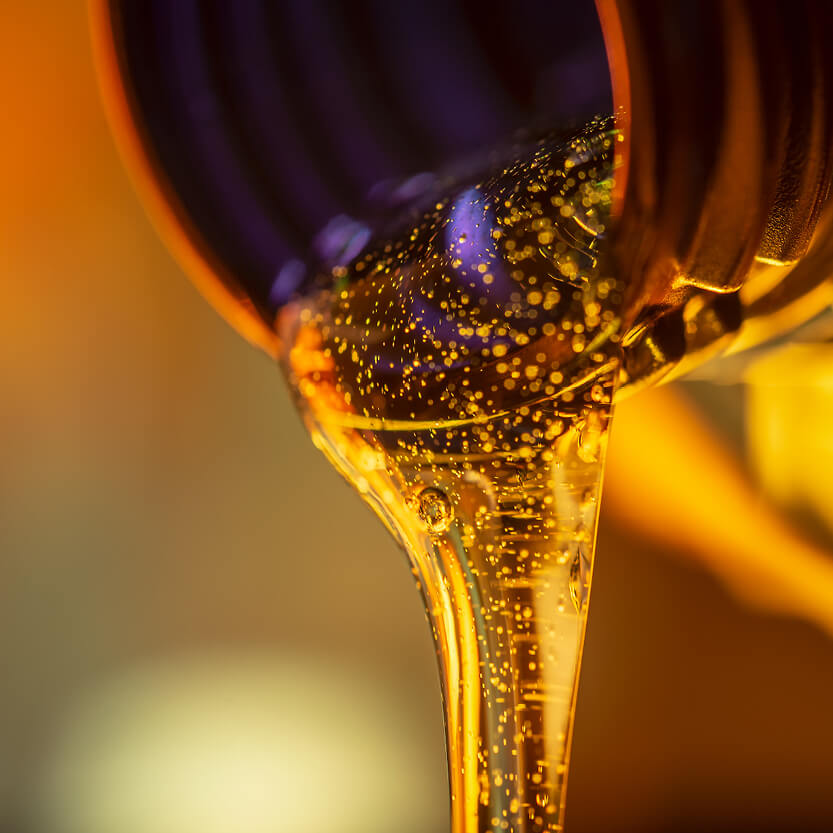 Oil Field, Refinery and Lubricants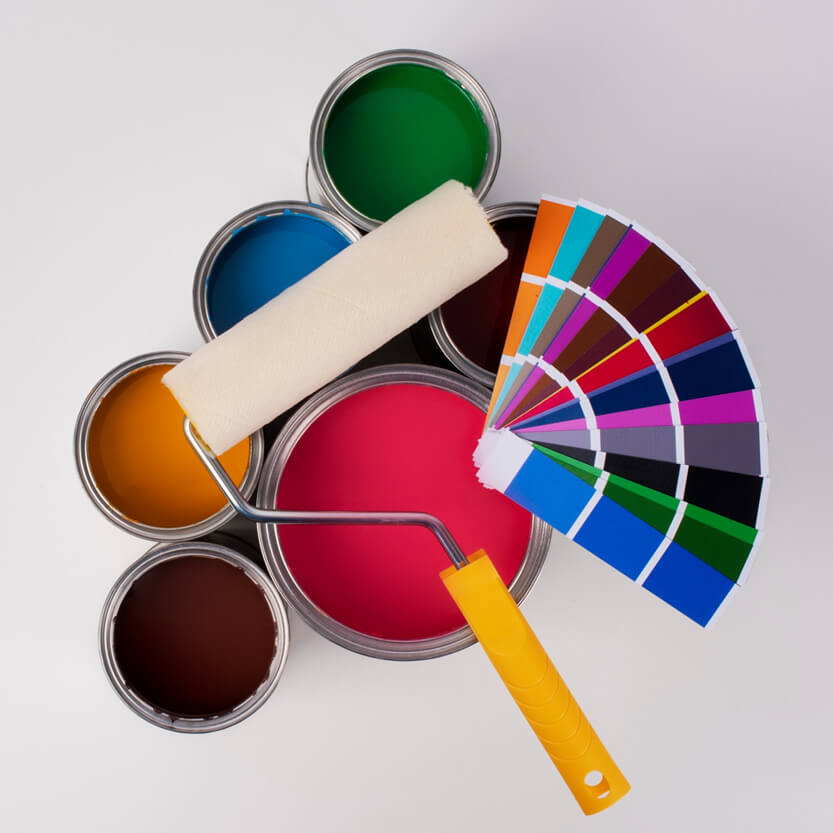 Paints and Ink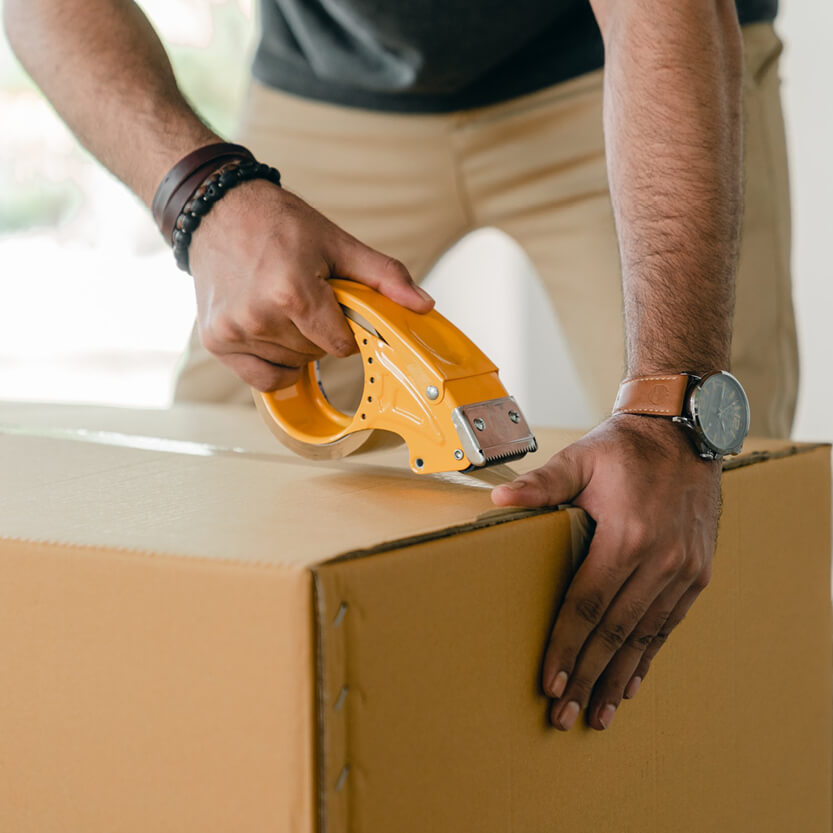 Paper, Printing and Packaging
Power Generation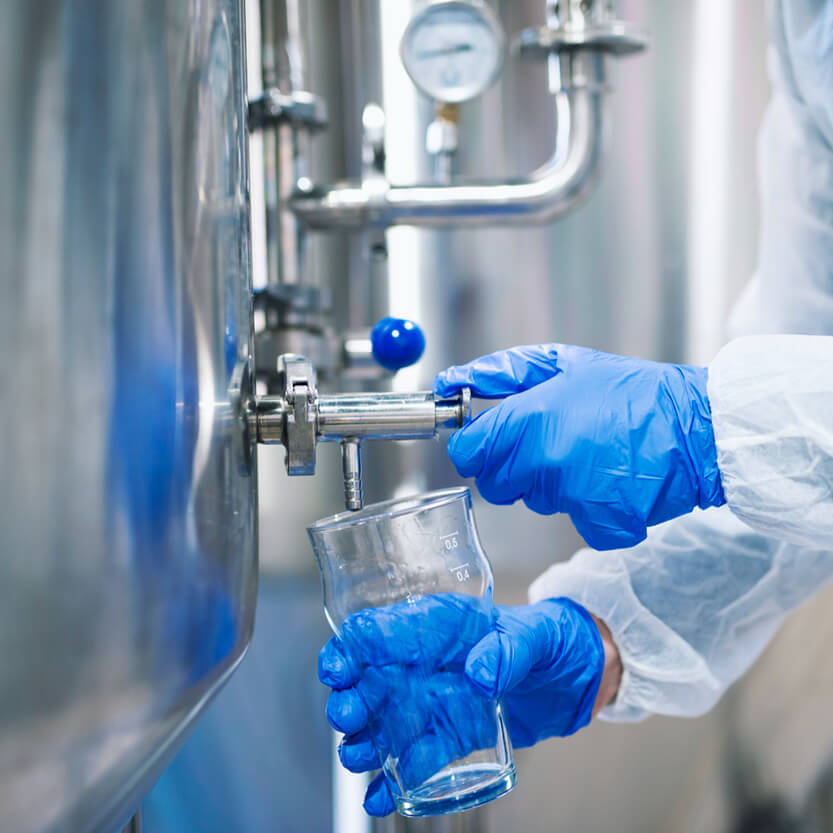 Water Treatment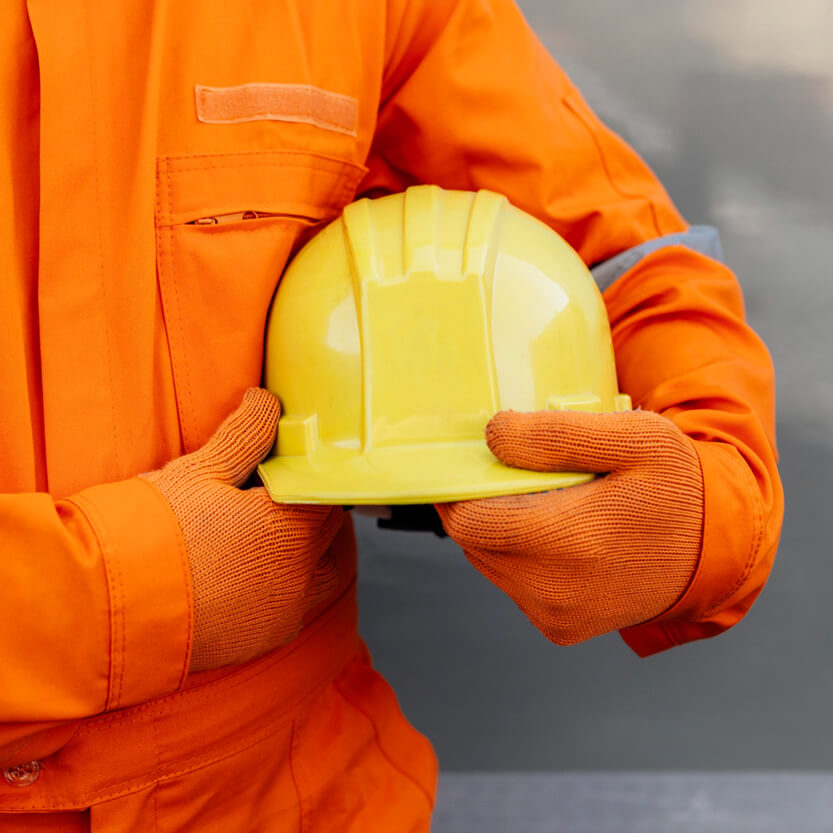 Mining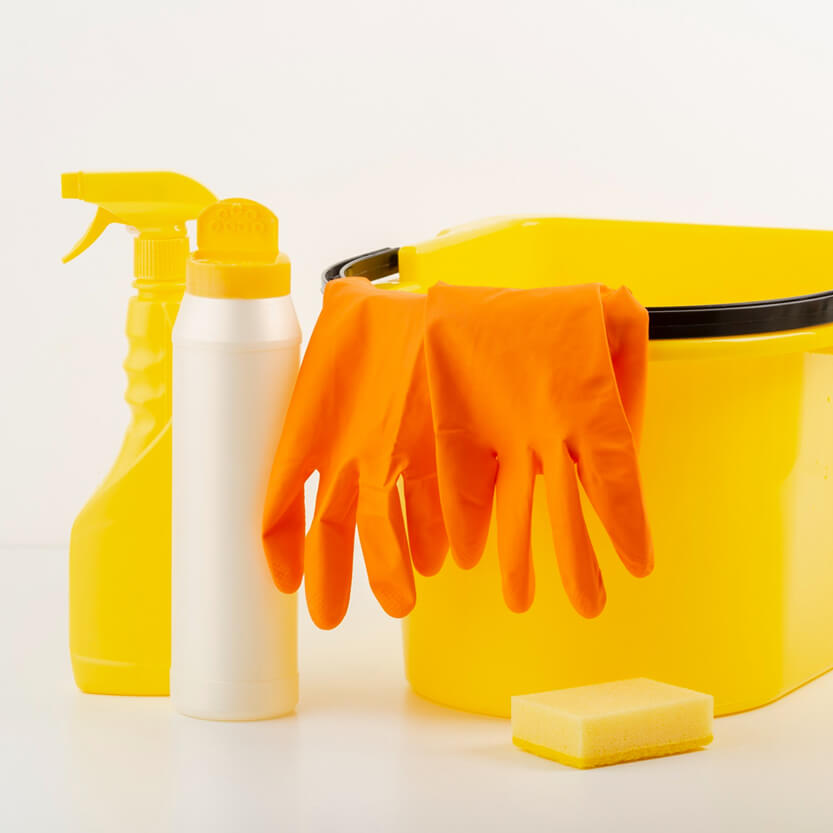 Cleaning Chemicals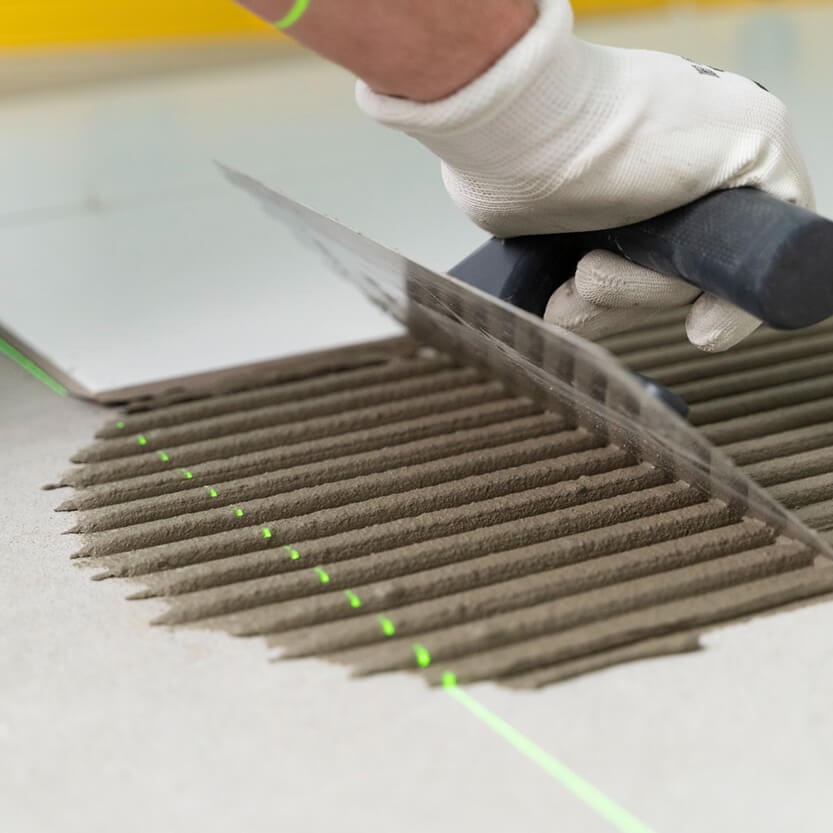 Ceramic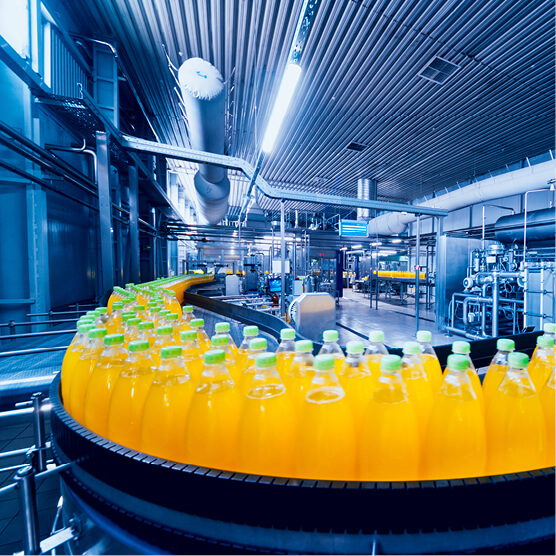 Food and Beverages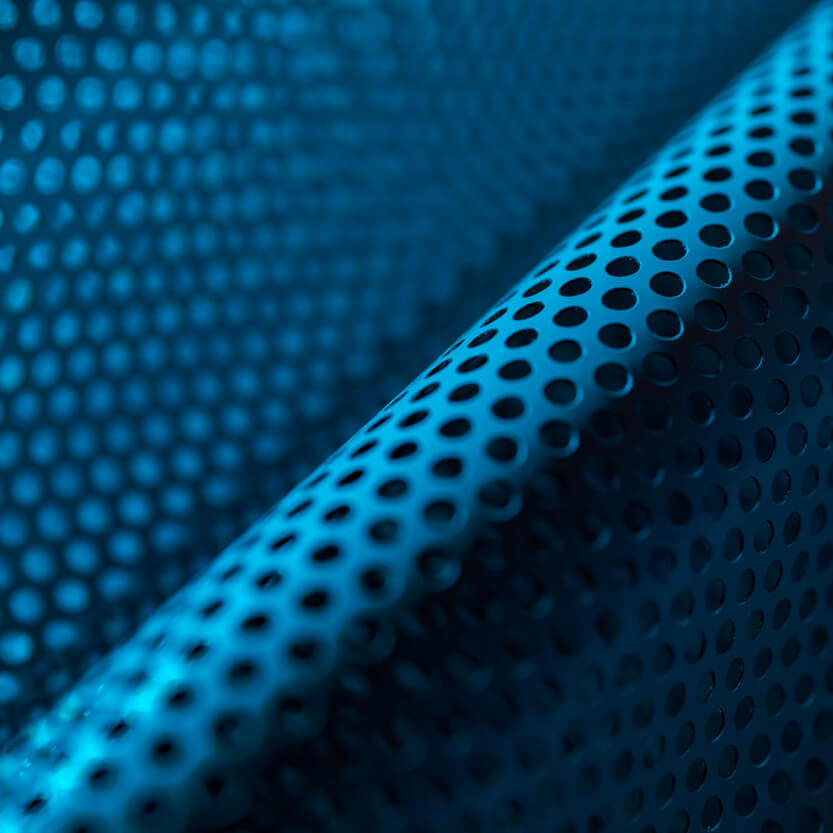 Fiberglass and Foam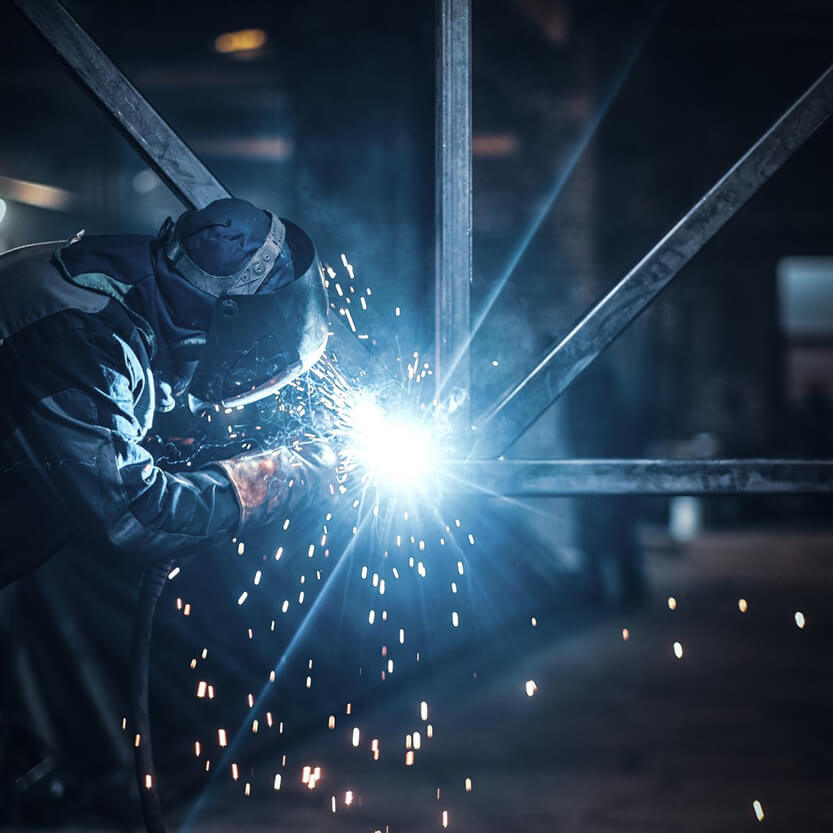 Metal Coating and Galvanisation
Looking for a career with growth potential?
We seek committed, qualified and dynamic people to expand our growing team.
Sales Executives / Sales Managers
We are looking to expand our sales team with strong sales people with a positive attitude and are results driven.
Should you possess the following:
Two or more years of active outdoor sales experience in the GCC Chemicals or Paint Industries
Strong knowledge of GULF/GCC Chemicals Market
Degree in any Engineering discipline (Chemical preferred, but not essential)
UAE driving license
Excellent written and spoken English
Good knowledge of Microsoft Office
Ability to travel frequently
Send your application to the Zen FZE Human Resources team on db@zenfze.com - Attach your updated CV, a recent photo and covering letter for the position you are interested in.
Contact Us
For more information or to place an order with us, please fill in the form below or email db@zenfze.com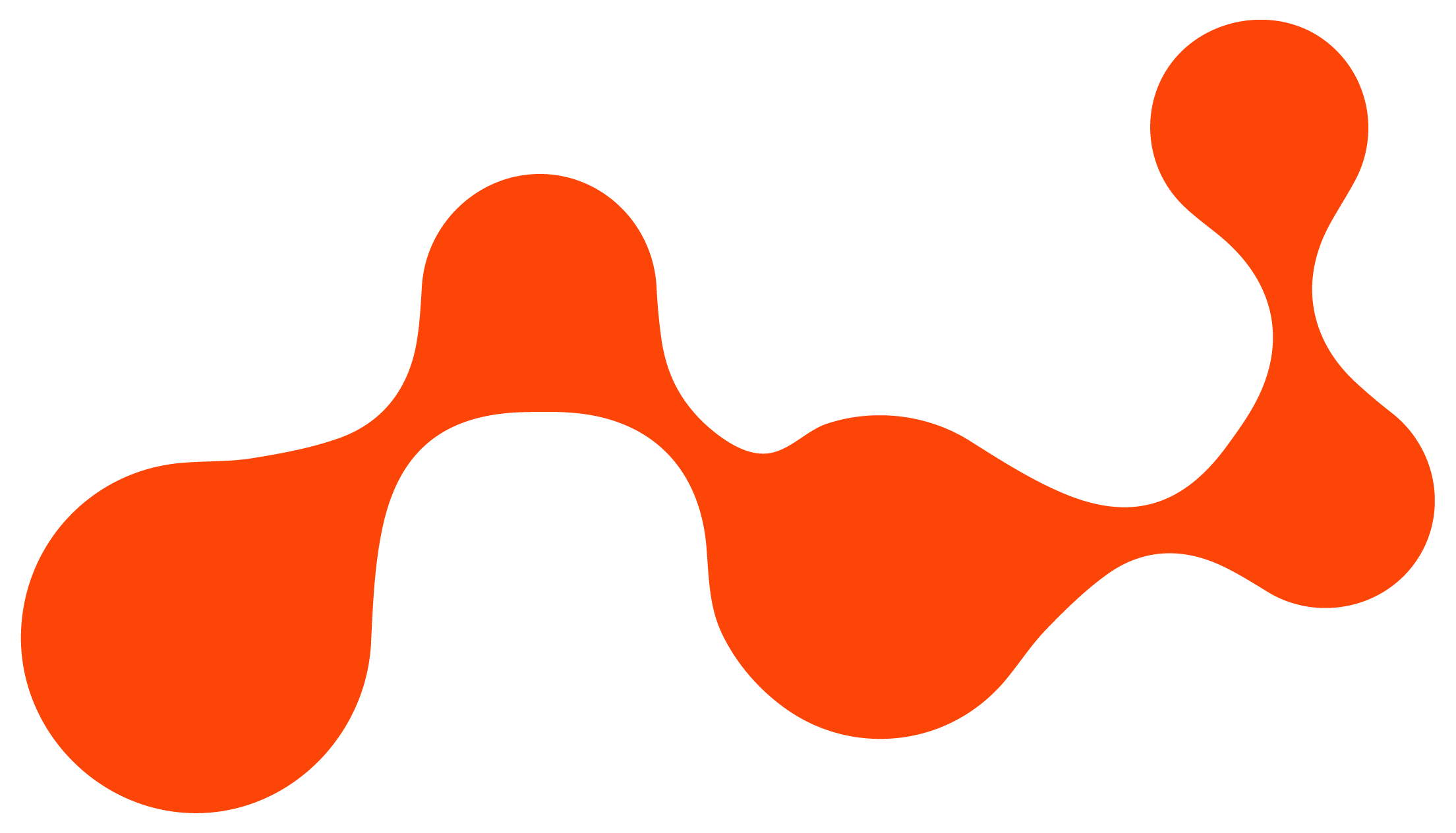 Testimonials
"Technically Skilled!
Zen is a trusted chemical business partner with a technically skilled and experienced sales team that can consistently exceed customer expectations."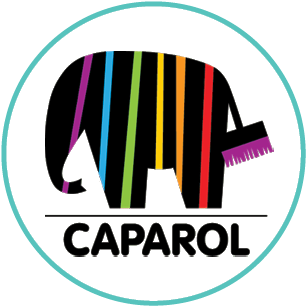 Sayooj Puthalath
Caparol Logistics Manager
"Prompt Delivery!
We would like to thank you and your team for the excellent service to our organisation. The timely updates have been very helpful in managing our requirements. Your support for the urgent requirements and prompt delivery has been really impressive.

We are delighted by the quality of services and appreciate your responsiveness and professionalism in business. Looking forward to continue the same relationship.

Thank you!"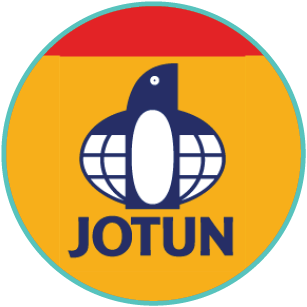 Athira Hari
Jotun UAE Purchase Executive
"Offer the full package!
ZEN FZE, in the personification of Mr. Darius Batliwalla and is our partner serving our coatings customers using tinting systems to colour their paints in their stores or factories. Because ZEN FZE also offers the necessary equipment and uses Vibrantz Innovatint software for the needed dispensers, they are able to offer the 'full package' which is highly appreciated by customers. This, supported by their experienced, well-trained team, means that our coatings customers have a unique partner in ZEN FZE that can help them with their projects from initiation to after sales. Vibrantz and ZEN FZE have partnered to take care of their and our customers, so that they can use our products in a seamless way."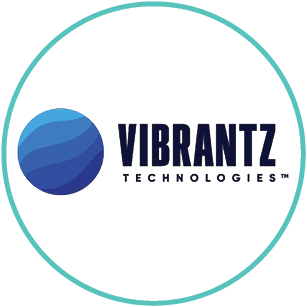 Simon Postmus
Vibrantz
"Professional.
Good and professional company with very nice employees."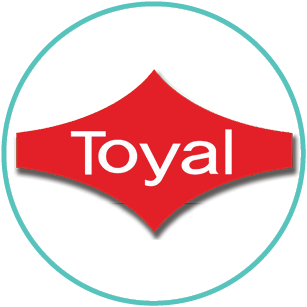 Thierry Colomb
President, Toyal Europe
"Delivery on time!
We have been doing business with Zen FZE for over 8 years. Our experience working with Zen includes:
Good communication between both sides.
Keeping stock as per our requirement.
Alerting us on low stock levels.
Following up on reorders.
Delivery on time.
Supporting on urgent delivery requests.
Good customer relations.
This is why we continue to do business with you. Thank you for your support."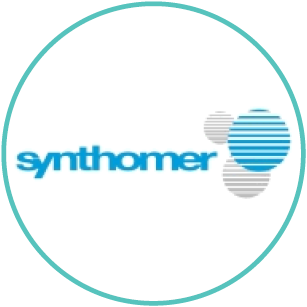 Rajendra Mangelkar
Supply Chain Manager | Synthomer Middle East
"Committed to customer service!
We have been working with Zen for four years now and we are satisfied with their services. Their team is knowledgeable, responsive, and always willing to go the extra mile to meet our expectations.

We rely on Zen's market experience and the product mix they have available to acquire new customers and improve service to our existing customers. What sets Zen apart, however, is their commitment to customer service. They are always prompt in responding to our inquiries and are willing to work with us to find the best solutions for our customers. Overall, I highly recommend Zen to any supplier looking for a business partner, they are reliable and have played a key role in our success over the years."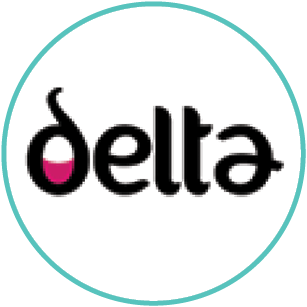 Abdelrahman Alaridi
Regional Sales Manager GCC, North Maghreb, Jordan & Iraq, Delta
"Professional and dedicated team.
Zen FZE is an excellent distributor and a valuable partner, with a professional and dedicated team.
They have a deep understanding of the industry and always provide their customers with the highest quality products and services.
They have a deep understanding and knowledge of our biocides and their applications, and they always ensure that their customers receive the quickest possible feedback.
We highly recommend Zen as a distributor for any company looking for a reliable and professional partner in the chemical products industry."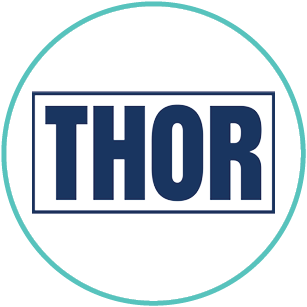 Luca Schiavone
Area Sales Manager, Thor Specialties SRL
"A personal approach.
Zen FZE is a specialty chemicals distributor that is dedicated to meeting and exceeding the needs of customers that demand only the best products and services. Established in 2009, Zen FZE has been a dedicated and successful partner representing HALOX corrosion inhibitors for the paints & coatings industry throughout the Middle East and Africa. Darius Batliwalla, CEO of Zen FZE takes a very personal approach with his customers when he presents them with HALOX's solutions that promote growth in their business and excellent results for the end use customer. This was evident at the Middle East Coating Show in Dubai in 2022. Darius and his team of highly skilled technical and logistics professionals know exactly how to address customers' needs and offer them value driven solutions for long-term success. This is simply how Zen FZE operates! HALOX is excited and proud to be represented by Zen FZE and we urge all customers in the Middle East/Africa regions to contact Darius and his team for excellent value and service."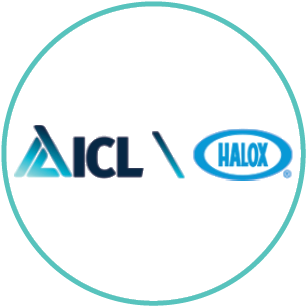 Andy Waloch, Paint & Coatings
Market Development Manager, ICL Halox
"A team you can trust!
Corob is proud to have a partner in UAE such as Zen FZE. Zen 's team shares Corob's values of trust, respect, passion and performance. Zen has a team you can TRUST who are dedicated to delivering solutions with PASSION for customers in the paint industry. Zen FZE also shows RESPECT in all their engagements with us and their PERFORMANCE is undoubted."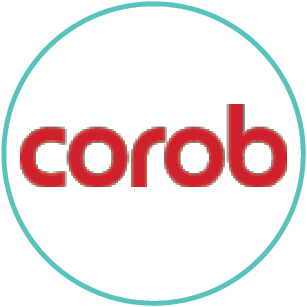 Jean Marc Vidal
Corob
"Reliable.
The Middle East area is a very important market for special co-milled "incomp" products with outstanding properties in anti-corrosive coatings. Thus, a reliable, local partner is important to satisfy our customers' needs on demand and on time. Zen FZE provides this professional support, and we are glad to work with the Zen team. From management to customer service, everybody in the team is very polite and committed to what they do."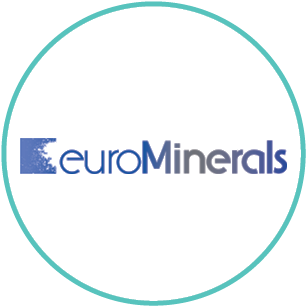 Lisa Schrottshammer
Marketing - Euro minerals
>